Digital
Our team of campaigners, strategists, writers, and designers collaborate with you to develop authentic digital content to boost you to victory.
We analyze your race and create a digital plan to meet the diverse needs of your target voters–whether older, younger, male, female, unique disability, or by language and locality.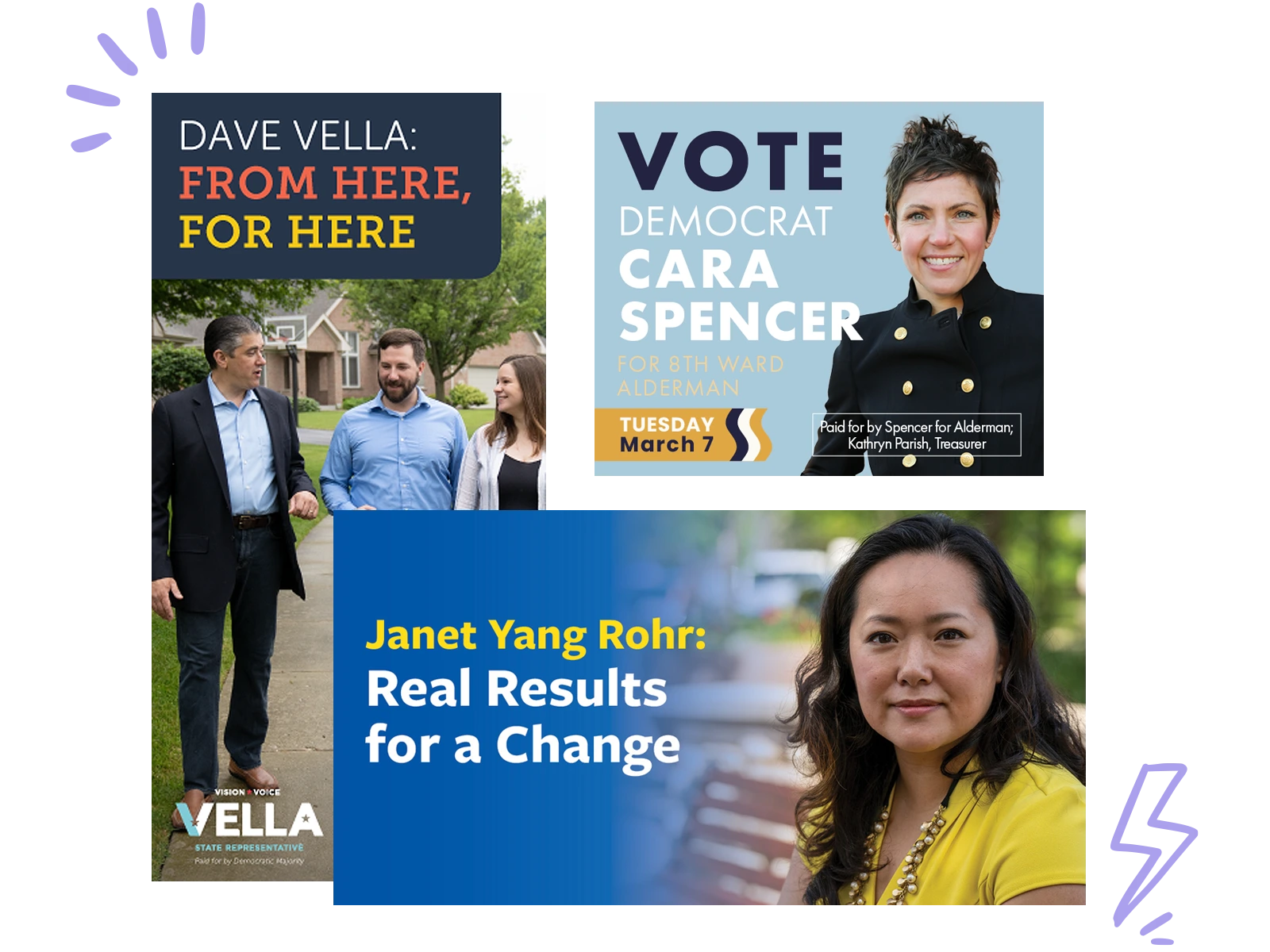 We deliver your content in custom formats–specifically for platforms like social media, mobile, programmatic video, and streaming on CTV and OTT.
We offer on-demand reporting dashboard to track metrics like impressions, engagement, and audience breakdowns. We make sure your message is connecting with the right audience and delivering results.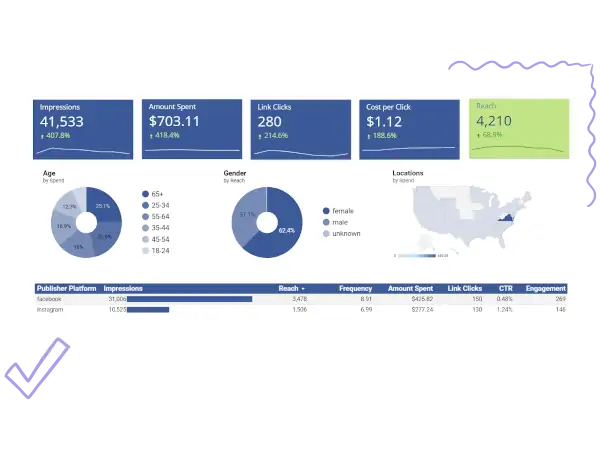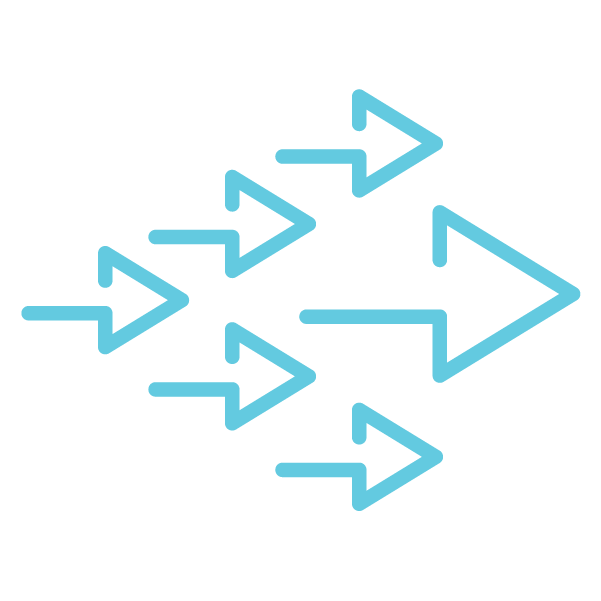 Digital Persuasion
We make persuasive content that cuts through the noise and delivers your message to voters across screens and channels.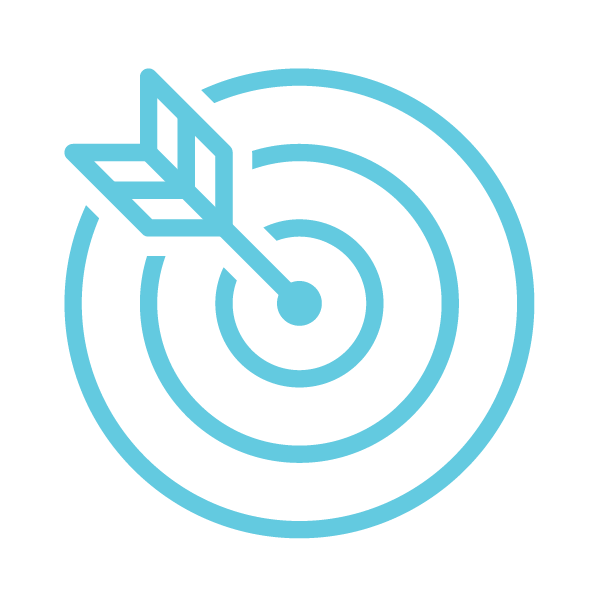 Advanced Targeting
We use vote history and advanced models to find the right targets for your digital campaign and match them on a 1:1 basis, even in a cookie-free world. As Election Day approaches, we can remove people who have already voted from your audience to maximize your dollars.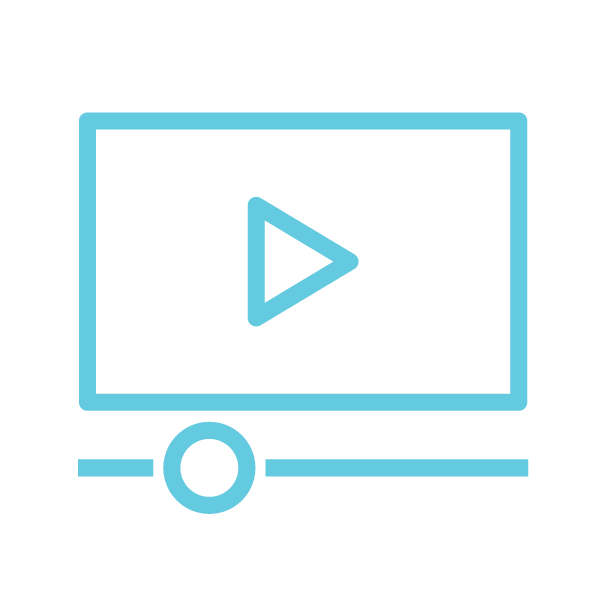 Digital Video
We make video for campaigns that makes an impact whether you have the resources for a full video shoot or we have to work with existing content.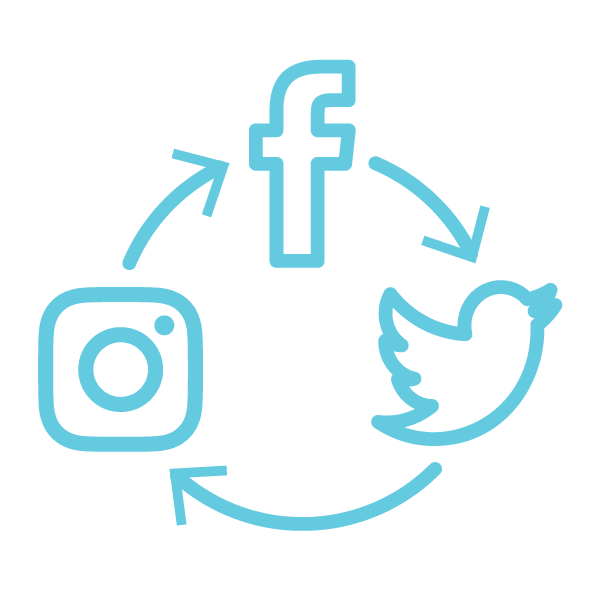 Social Media Advertising
We help you penetrate the echo chambers of social media and make you part of the conversation by 1:1 matching on Facebook and Instagram and by helping you reach new and younger voters on Snap.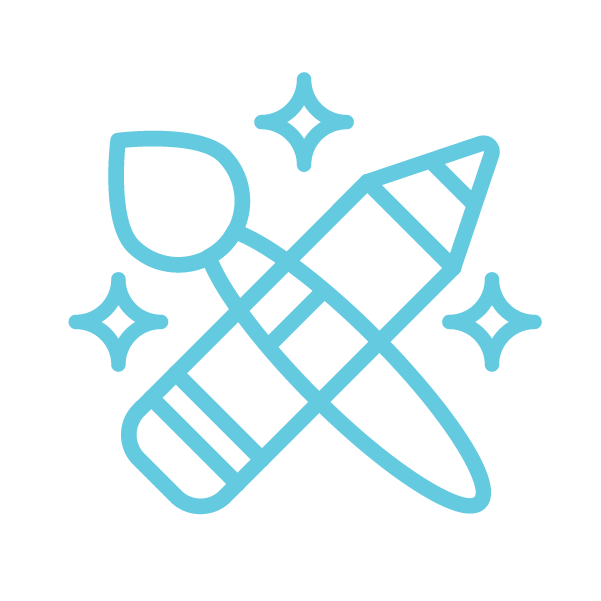 Creative Design
We concept, write, and design branded content with your unique story at the core–and make your message memorable to voters.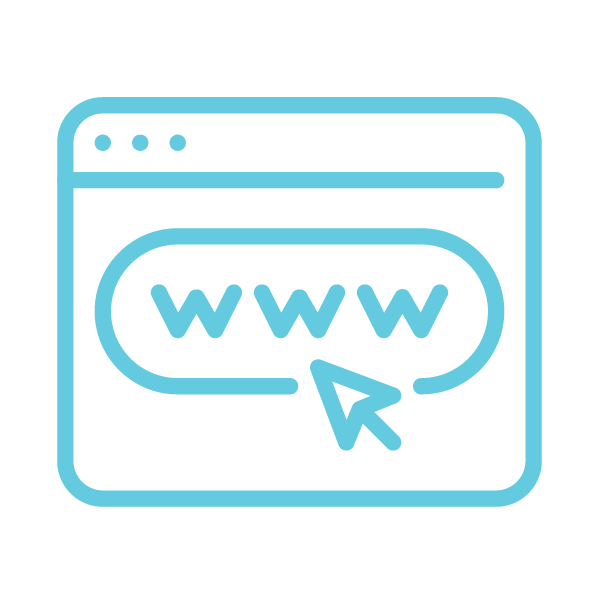 Website Development
We create beautiful, custom websites that tell your story and deliver your message while never forgetting the basics like building your list and raising money for your campaign.