Direct Mail
Our diverse team of writers, graphic designers, and production managers collaborate to create, produce, and deliver mail pieces as unique as you are.

Strategic Planning and Budgeting
We collaborate with you to build a custom mail plan that fits your campaign budget.

Authentic Concept and Copy
We take your mail plan and make it real with concepts and copy tied to your personal story.

Award-Winning Branding and Design
We transform your story into a visual narrative with branding and design that connects with your voters.

Expert Production With Union Printers
We work with union printers to produce your mail with high-quality materials.

Mail Delivery, Tracking, and Troubleshooting
We ship, track, and troubleshoot your mail all the way to your voters and doorsteps.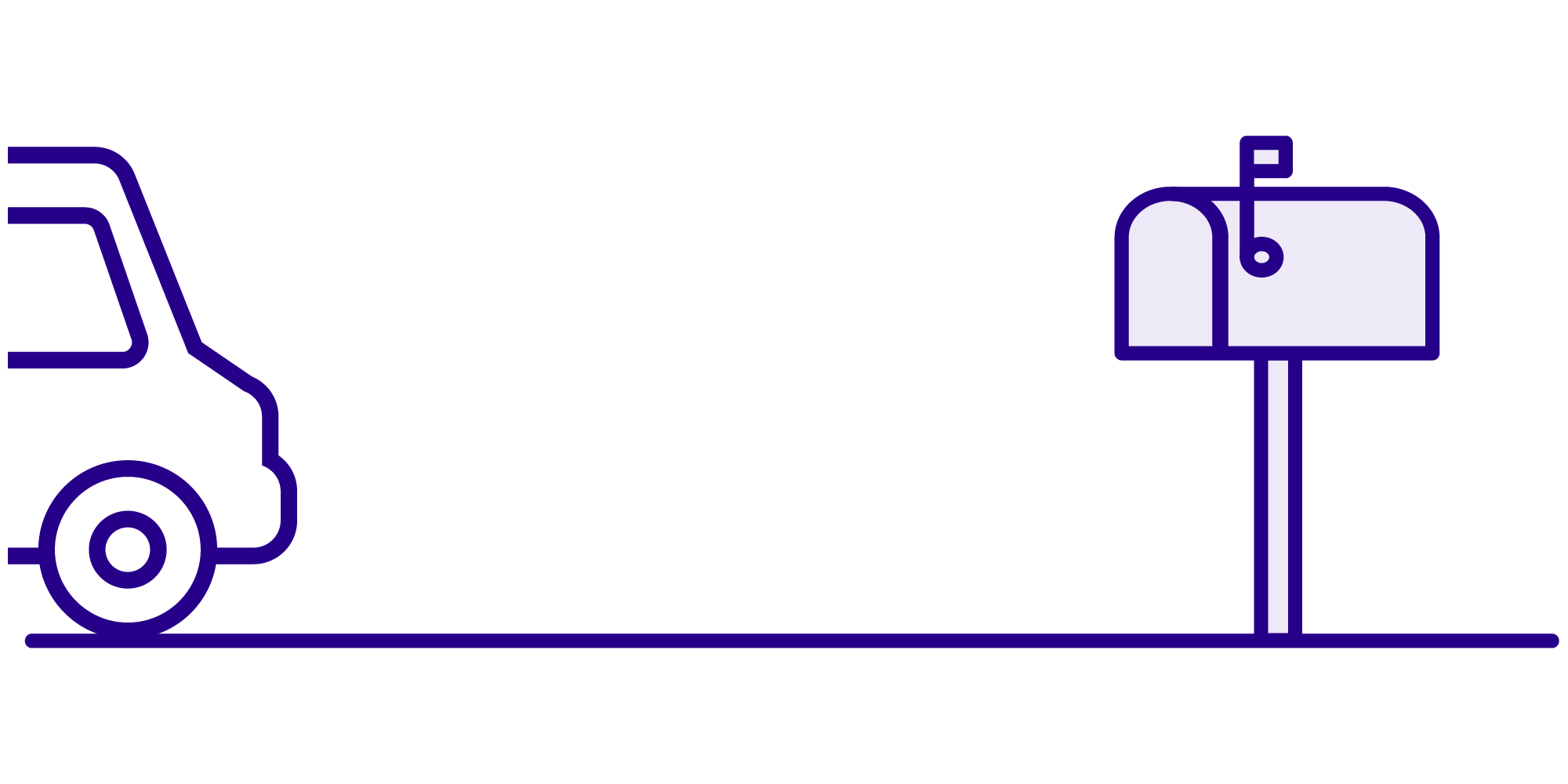 Real Stories, Real Results